Follow and explore Murray State Libraries on Pinterest to find more resources on the web.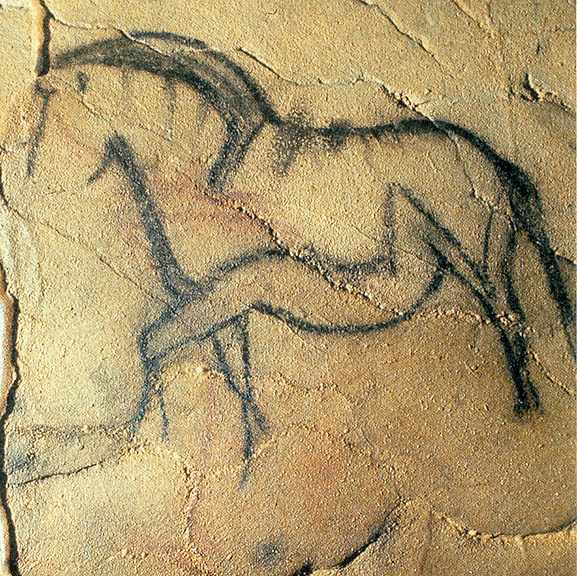 Welcome to the History LibGuide for Murray State University. The sources should be helpful for those of you trying to find both primary & secondary resources for papers and research projects.
History is the study of past events ranging across many time periods and territories. Various areas of study have been highlighted on this guide. From local Kentucky history to European and Eastern History, they all have their place. Browse and explore.
Google Custom Search for History